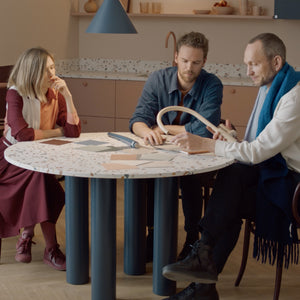 A colour-coordinated toolbox for interiors.
The Toniton Colour System is a new and holistic approach to interior product design. We design and combine products for interior surfaces and furnishings by using harmonizing colours and materials. The colour-coordinated products in our range simplifies the process of creating beautiful homes and public spaces.
/Tekla, Sebastian, Sander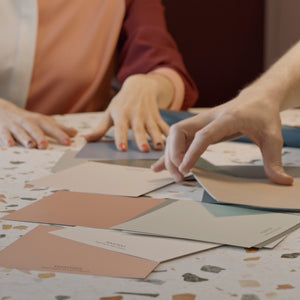 Our six colour palettes spans from the sober and natural to the more expressive and colourful. This allows you to create different styles depending on the project. Recreate the beautiful colours on the woodwork from the beginning of last century, bring back the soft pastels from the mid century functional apartments or create expressive offices with a color-coordinated thread between the kitchen and the conference rooms.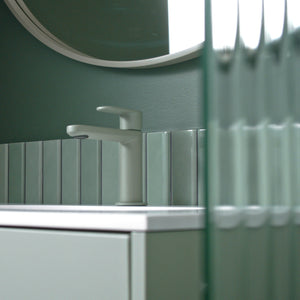 Combine our bathroom- and kitchen furniture with colour-coordinated tiles, taps, wall paint and lamps. Match our carpets with walls, tables, chairs and storage. Regardless how you combine our products we have made sure that you do a good choice and that the combinations will look stunning.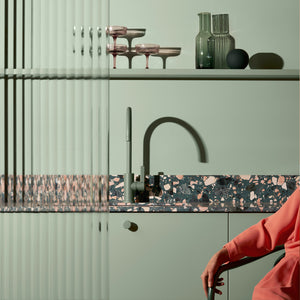 The design language of our furniture is based on simplicity and geometric shapes. The intention is to achieve ageless design founded on the belief that colour is often the only decoration needed. Part of our furniture are designed and produced by Toniton whilst others are developed in collaboration with selected designers and manufacturers.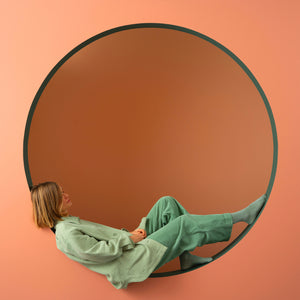 Founded in Stockholm by
Tekla Severin, Artistic Director
@teklan (on Instagram) is a internationally recognized colorist, interior designer and photographer.
Sander Aarts, Head of Product
Sander is a cabinet-maker and product developer. Previous co-founder of the brands Superfront and Aarts Lundsjö. The latter a company that build store interiors for brands like Acne Studios.
Sebastian Storm, CEO
Sebastian comes from a background in advertising where he previously lead the creative work at a number of Swedish agencies.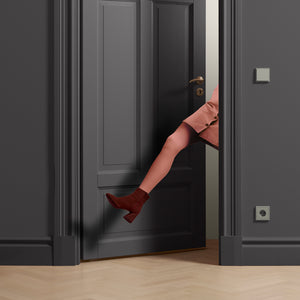 email
contact@toniton.com
-
phone (weekdays 9am-5pm)
+46 855 60 33 03