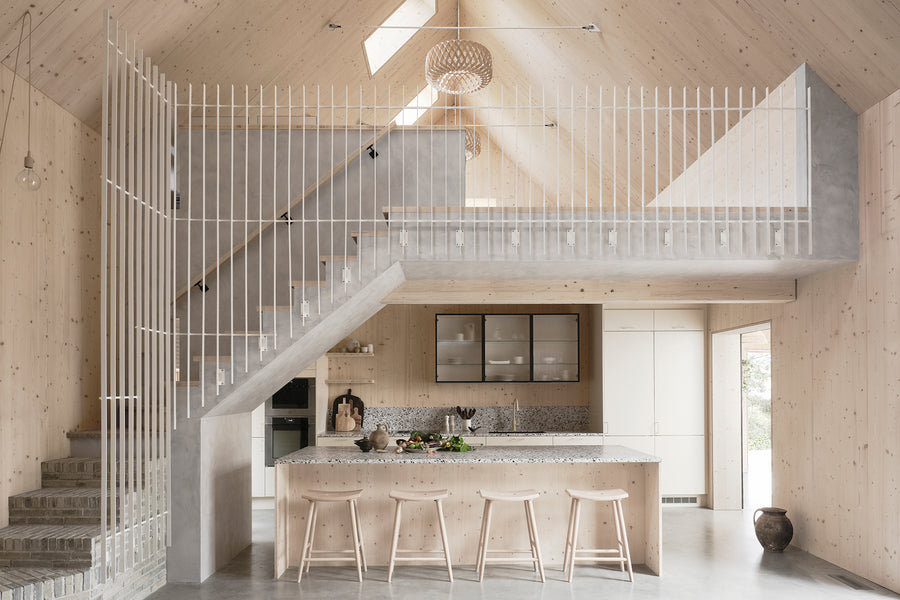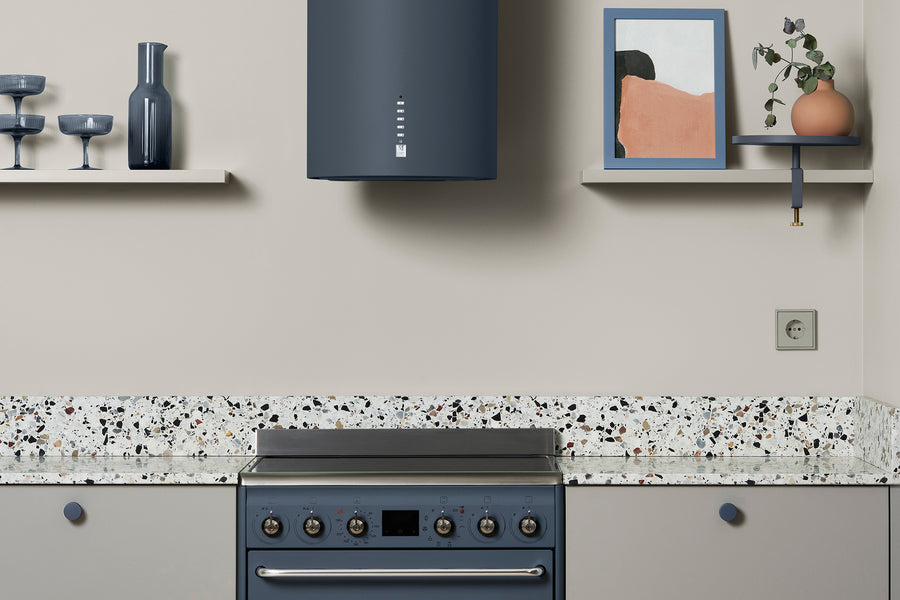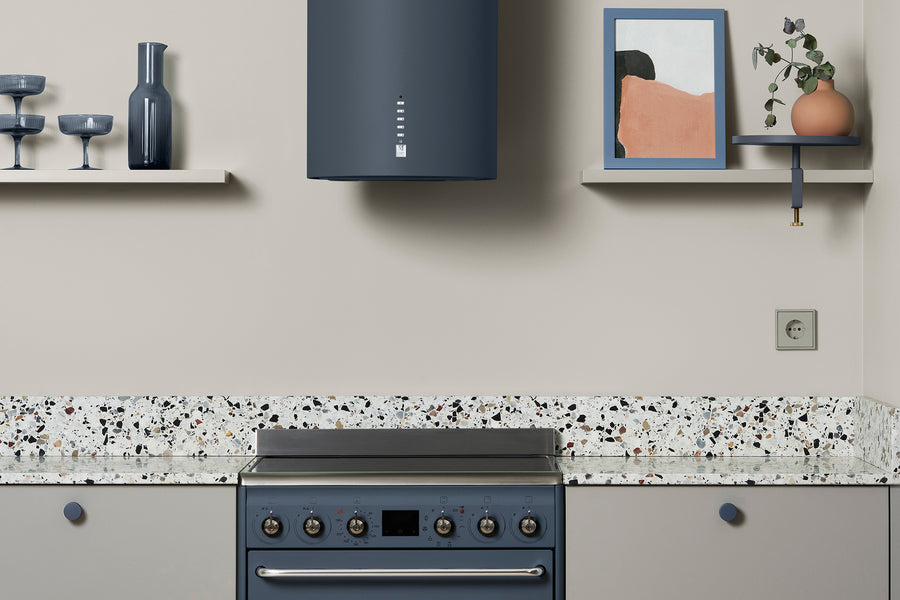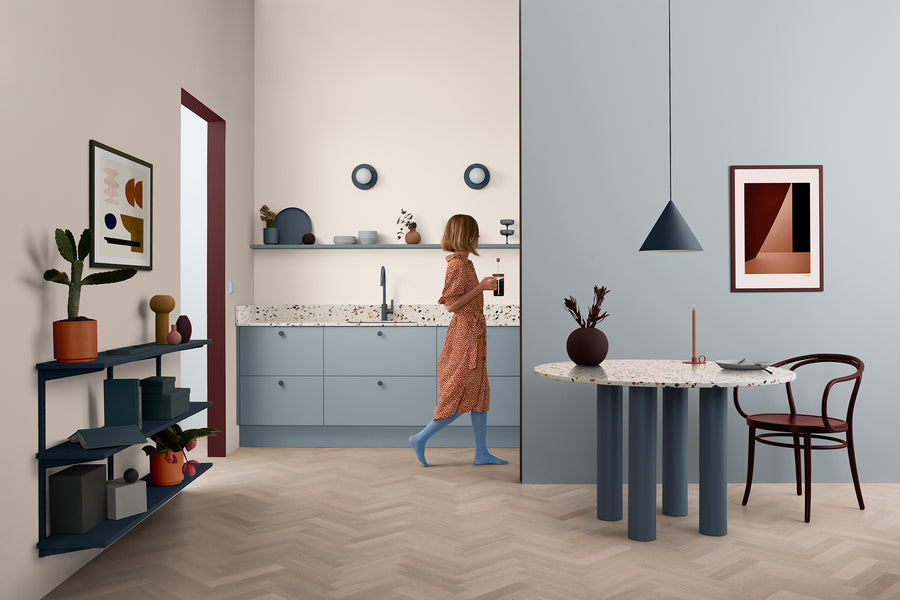 Toniton Kitchen
Colours are light. They are life and energy. Research shows that our mood improves in colourful environments. But choosing and matching colours for your kitchen can be difficult. That is why we have made the choices and combinations for the entire room easier.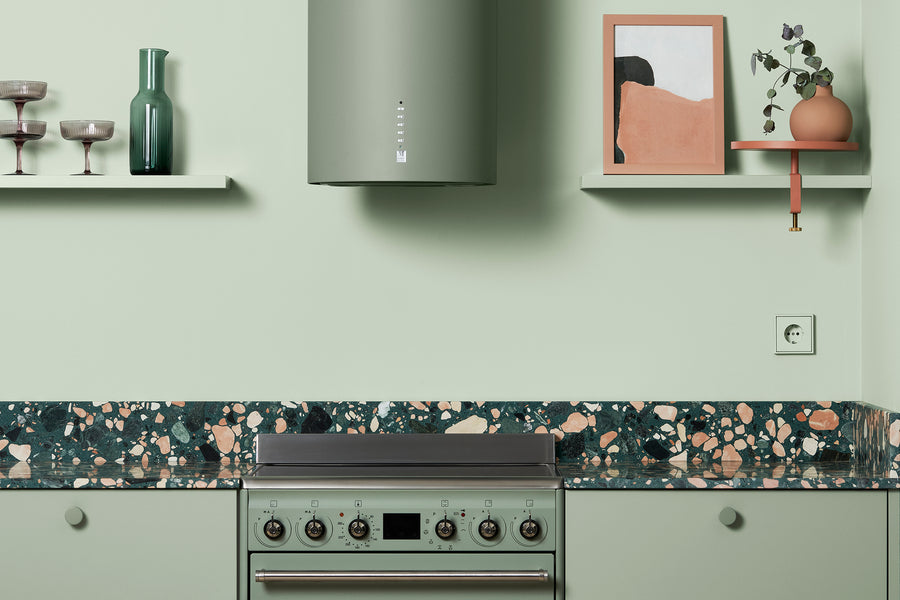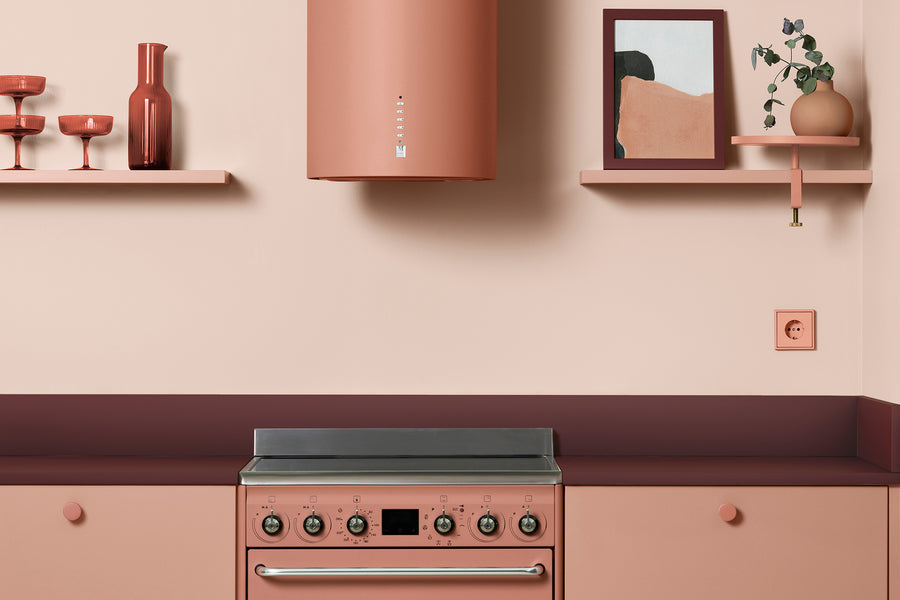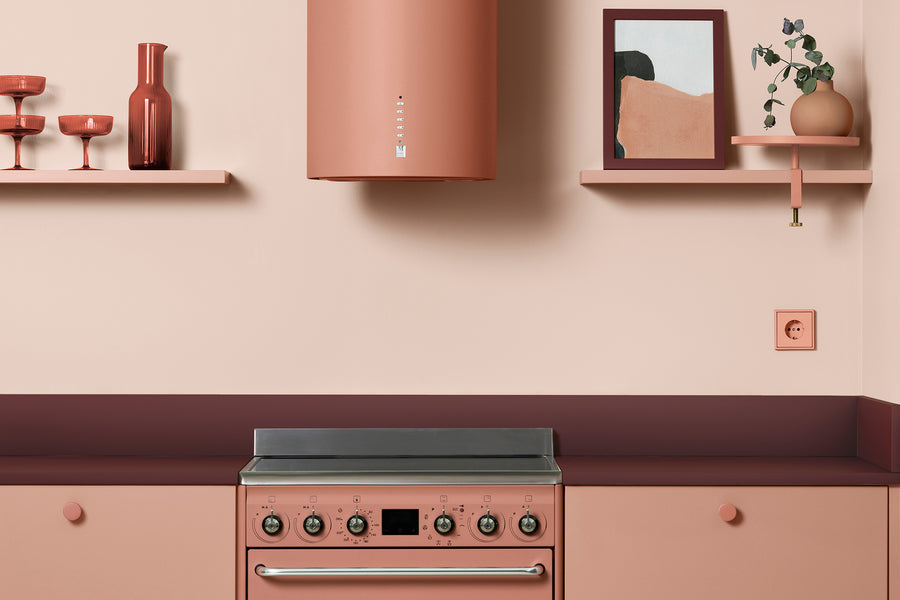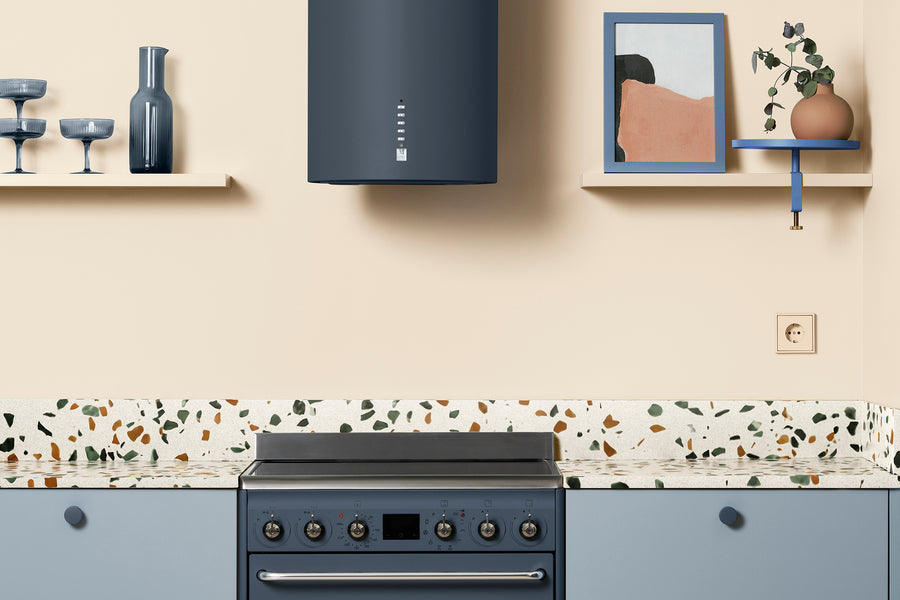 Customized accessories
Toniton kitchens are equipped with custom worktops, fans, stoves, taps and handles. All accessories are designed and colored to harmonize with the kitchen. You can choose accessories and kitchens from the same or from different color palettes and be sure that the combinations match.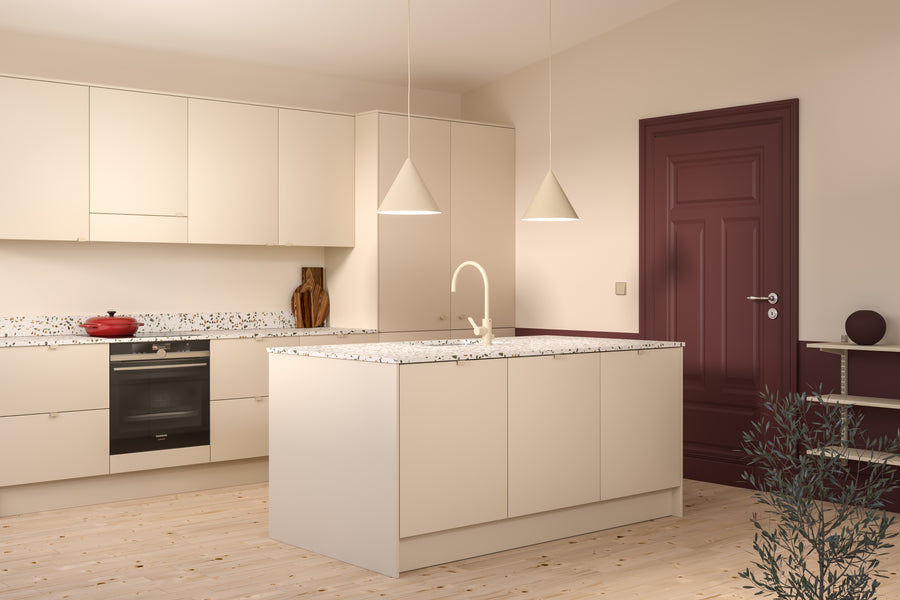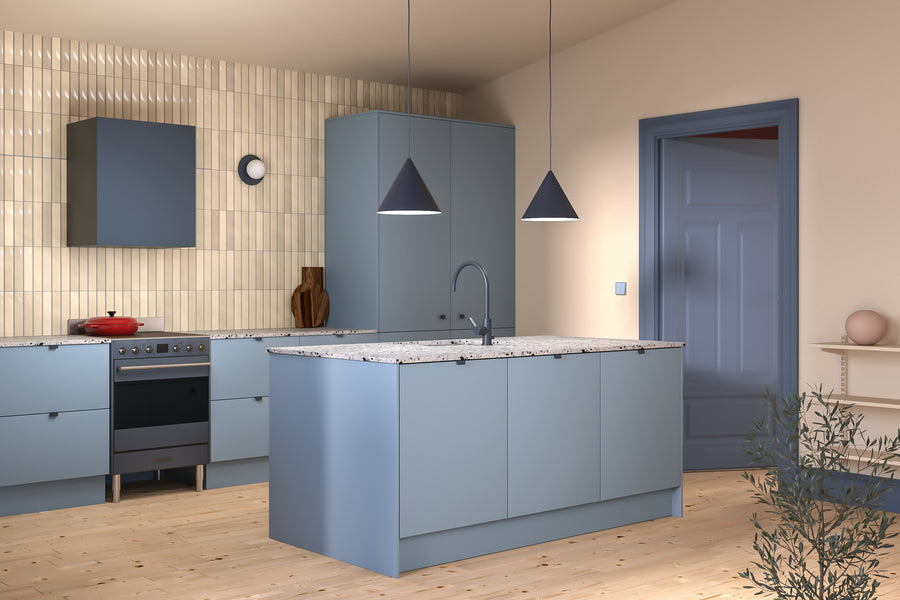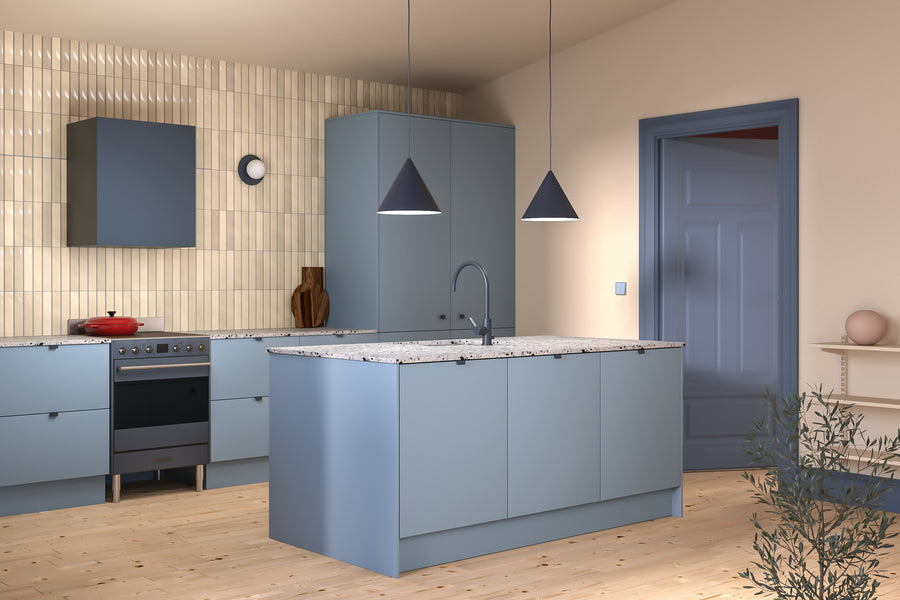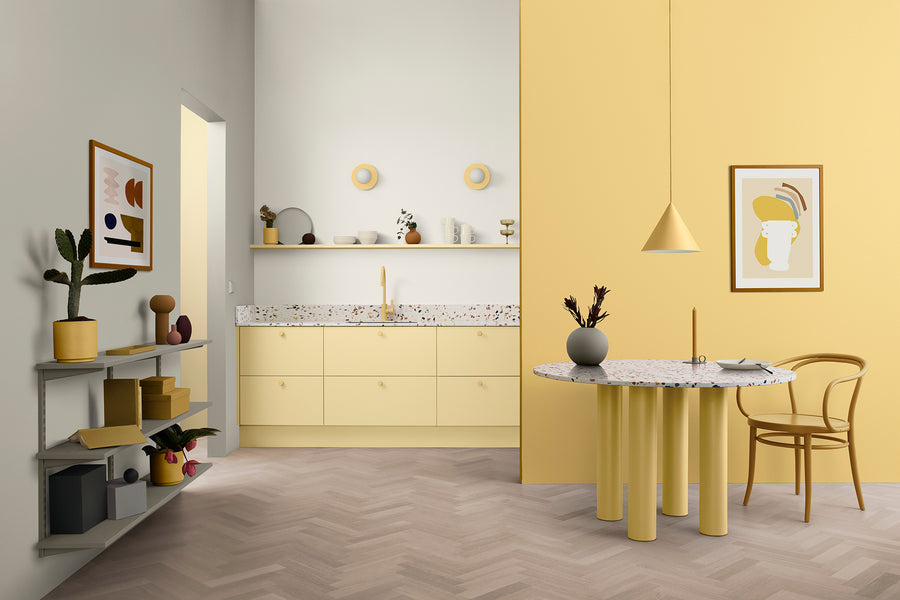 Matching wall paint, tiles and furnishings
Combine the colour of the kitchen with matching wall paint, frames, dining tables, chairs, shelves, lamps and other furnishings. All products are designed with Tonitons colours and everything matches, even if you combine different palettes.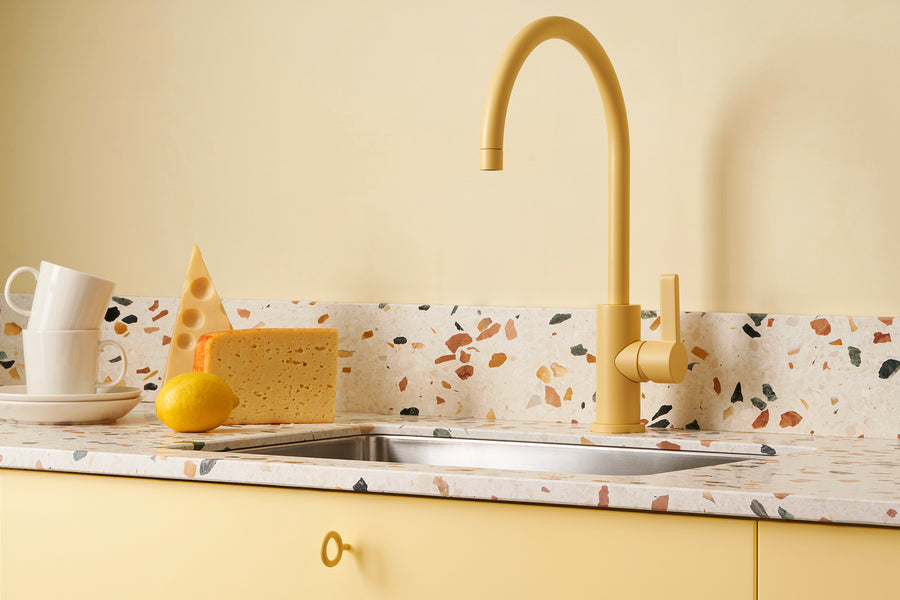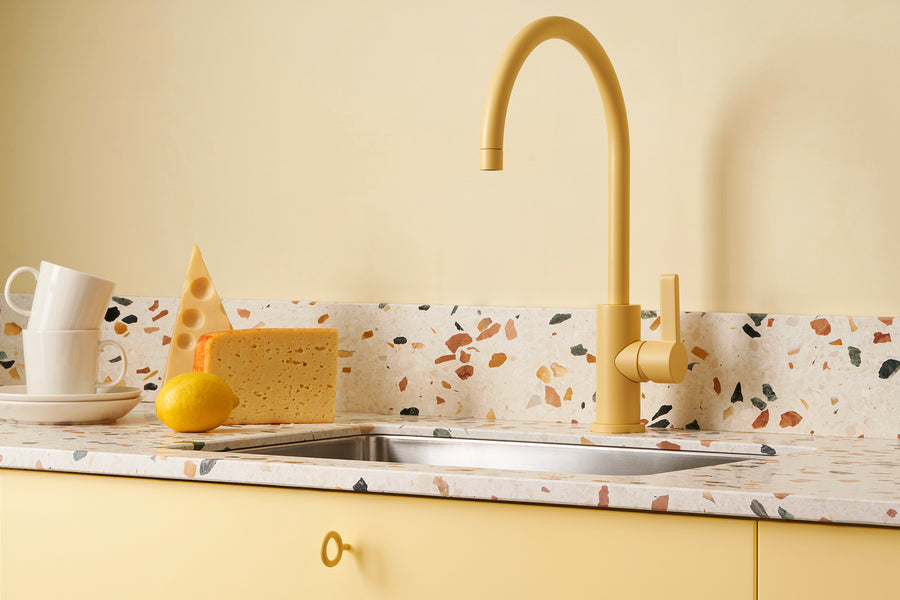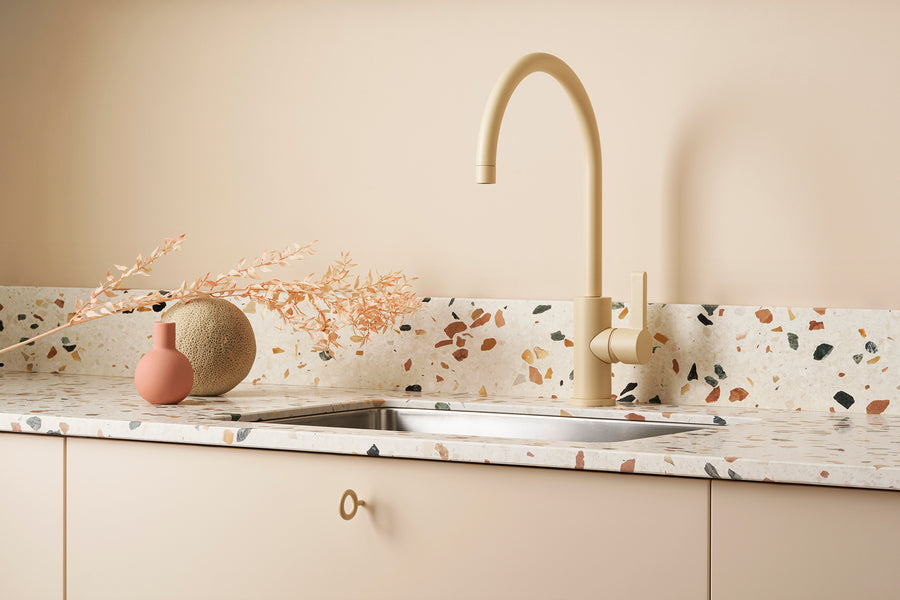 Where to get it
Our kitchen cabinets, worktops, cookers and cooker fans are currently available in Norway and Sweden in collaboration with Norema and Marbodal. Taps, handles, wall paint, tiles and furnishings can be ordered here at toniton.com and is shipped all over Europe.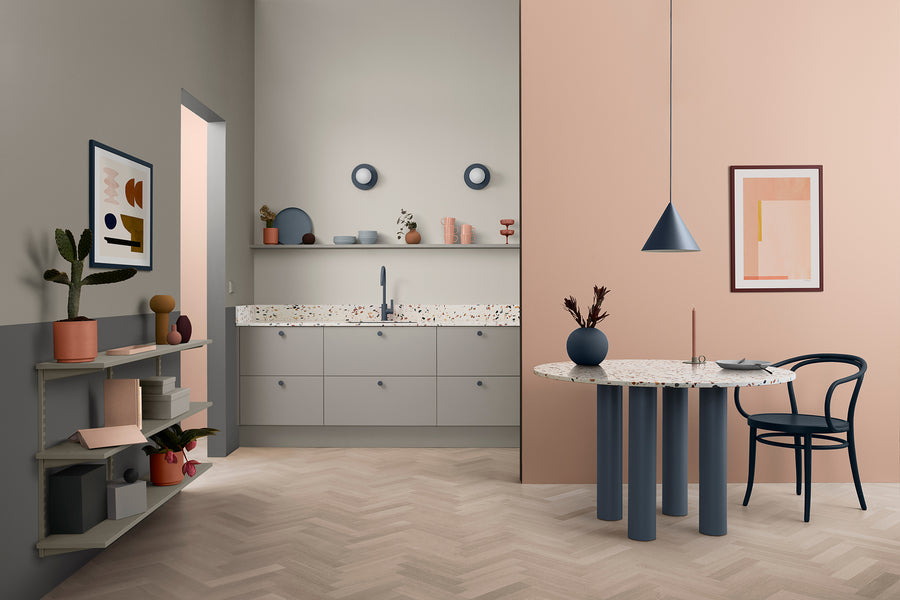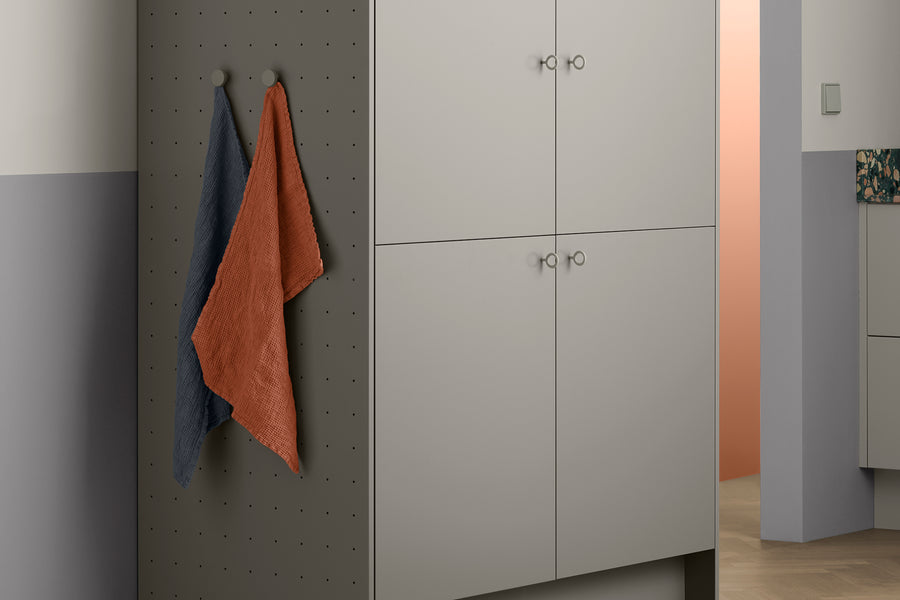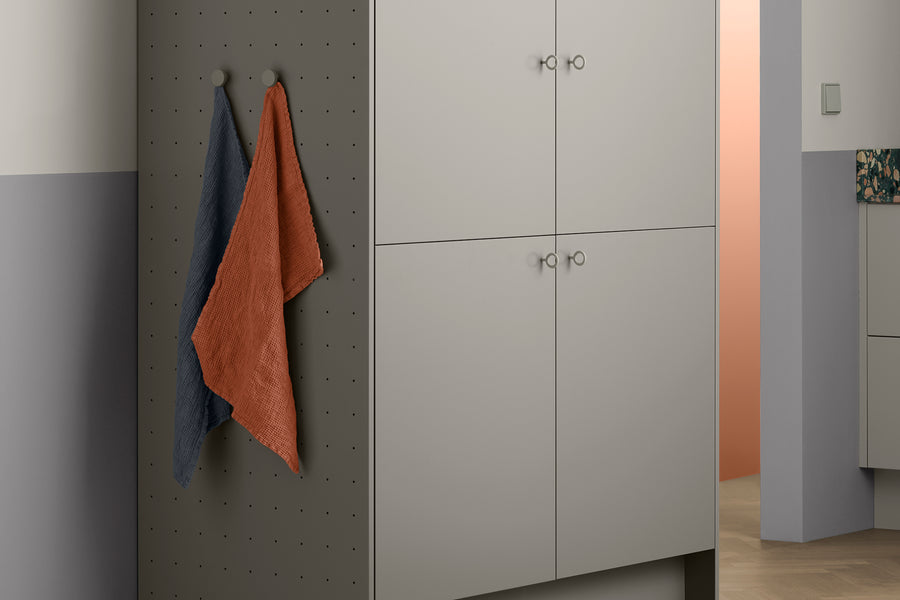 Plan your kitchen
Norwegian? Visit the nearest Norema store and you will get expert help to plan your kitchen. If you live in Oslo or Bergen, you can also visit one of our fine store exhibitions. Swede? Choose find Marbodal store.